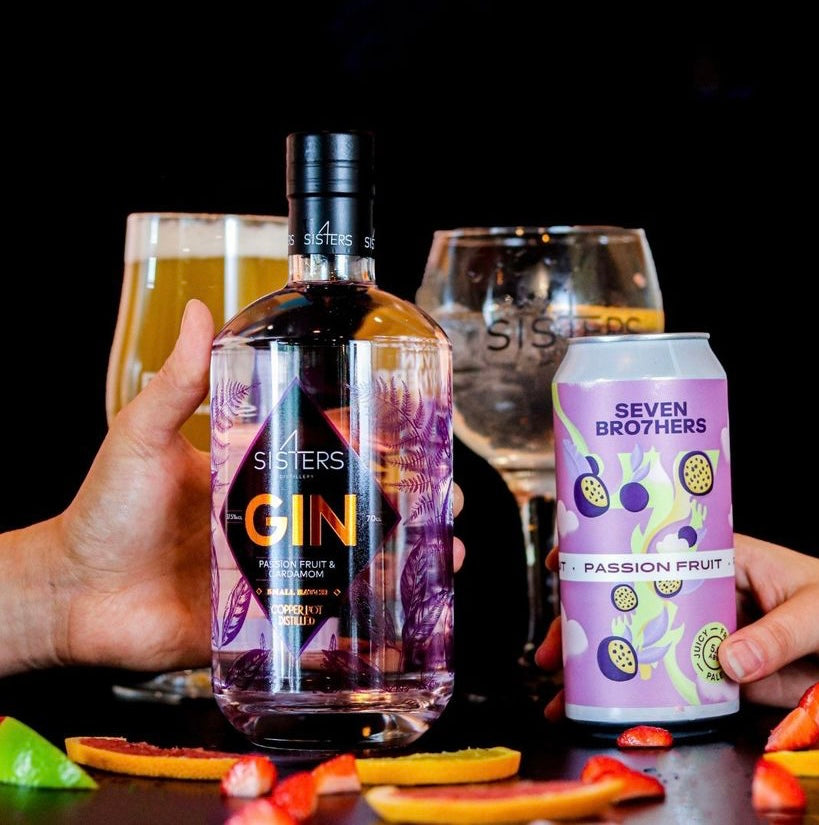 Local Food & Drink
We have partnered with a range of local food and drink suppliers in Salford and the North West to give you access to their latest tastes and flavours of the north!
SHOP NOW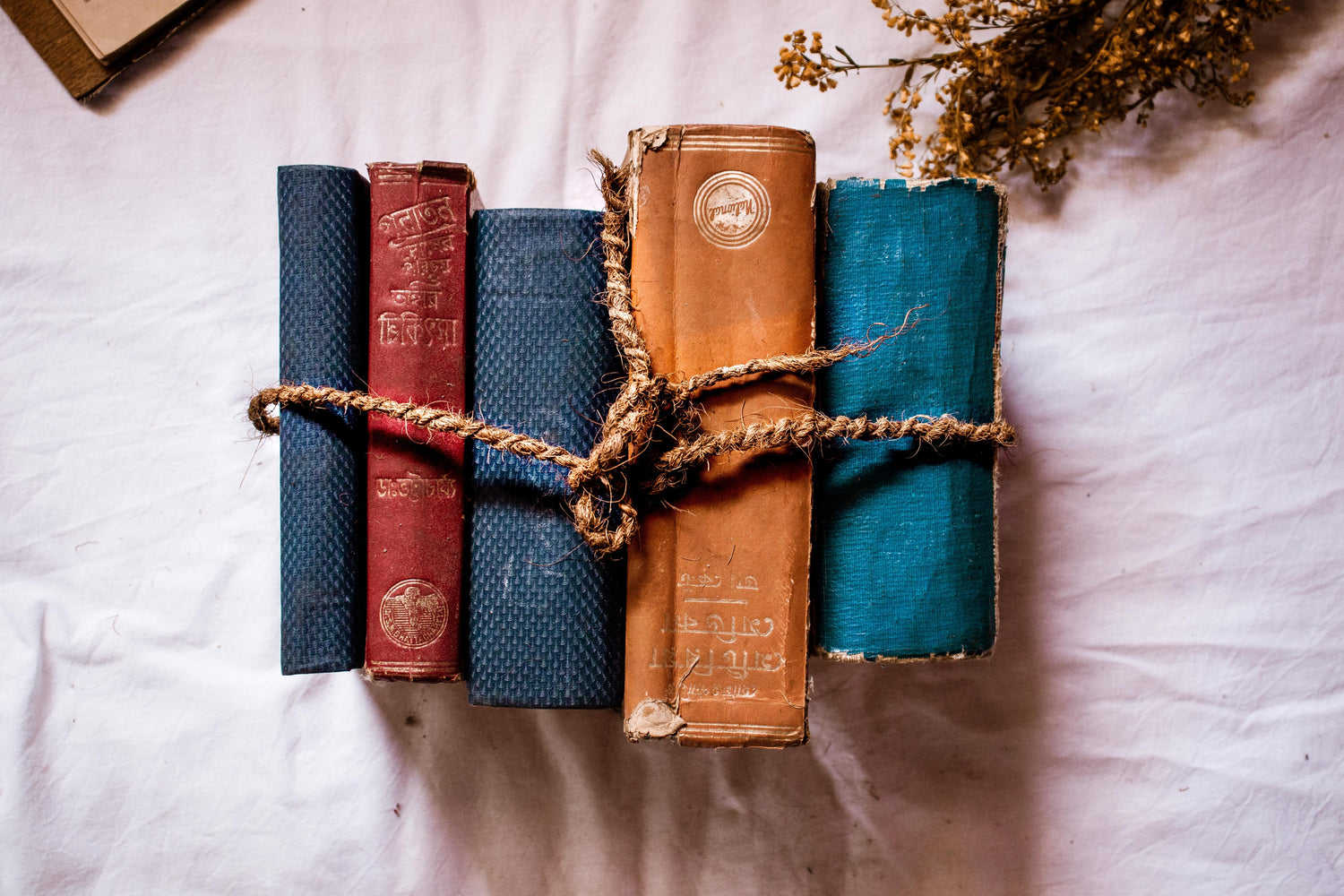 Local History & Heritage Books
Browse our selection of local history books and archival booklets for those with an interest in the history of Salford and Greater Manchester.
SHOP NOW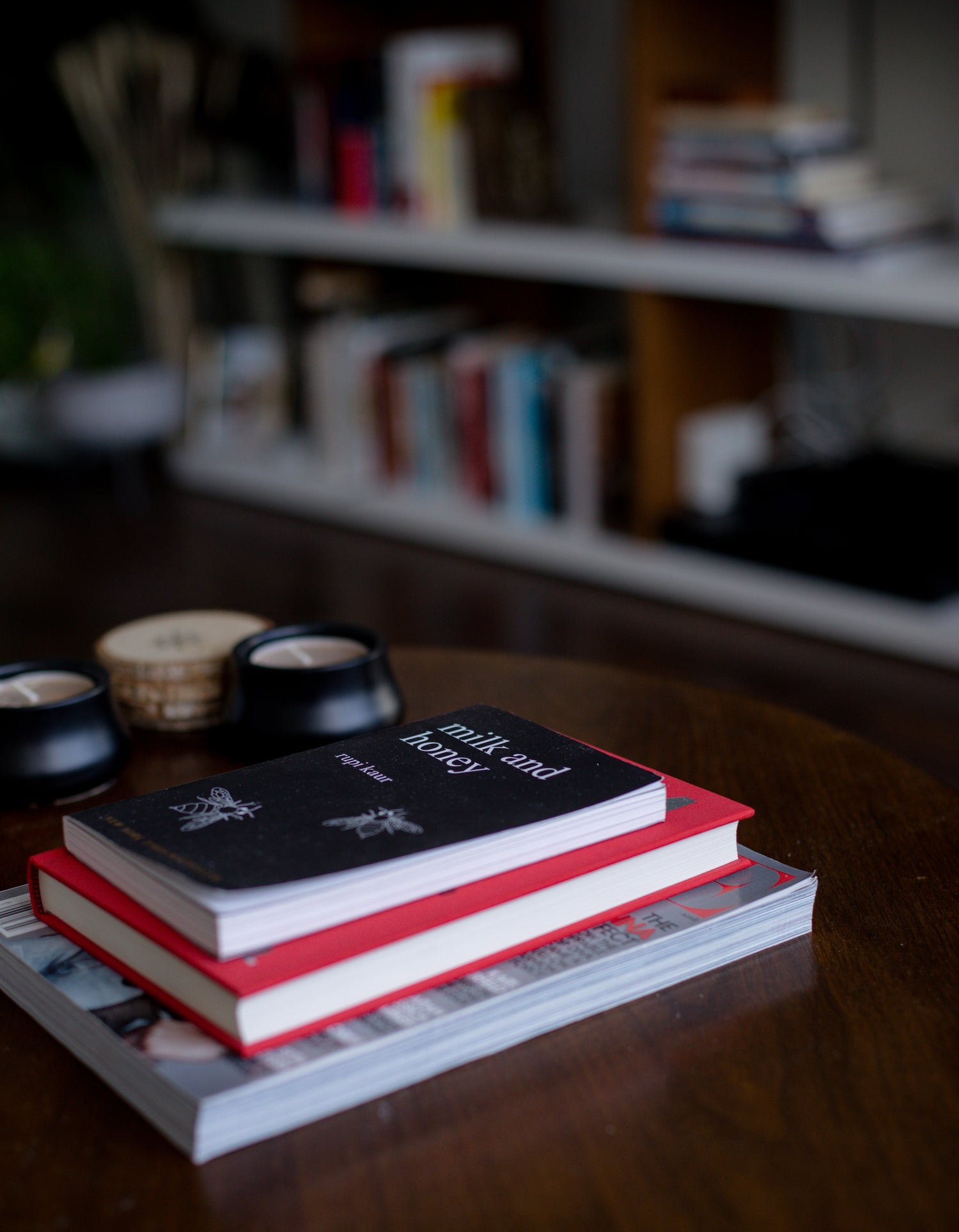 History & Art Books
A range of fiction and non-fiction historical books linked to the Tudors, Victorians and War Periods of the UK.
SHOP NOW